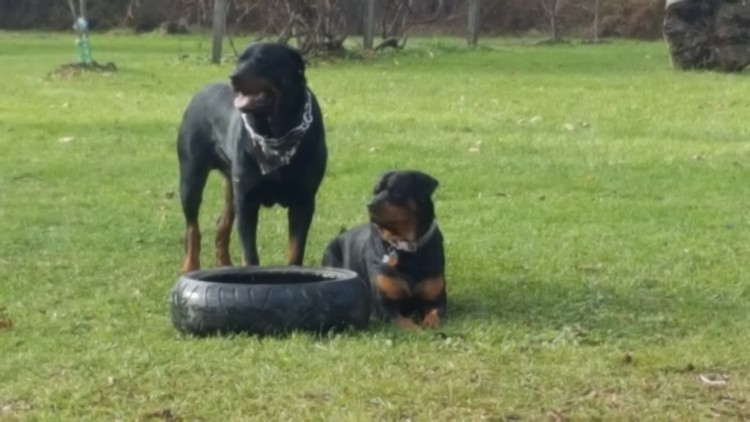 Tessa on l

eft

Boomer on r

ight
Boomer

standing

Tessa

laying
Tasha

left....

Boomer

middle

....Tessa

right
Tessa and Boomer are expecting their litter the last week of Feb. 2018 If you are interested please give us a call to get on our list for a puppy to be placed in your home. Puppies are $900 AKC Reg.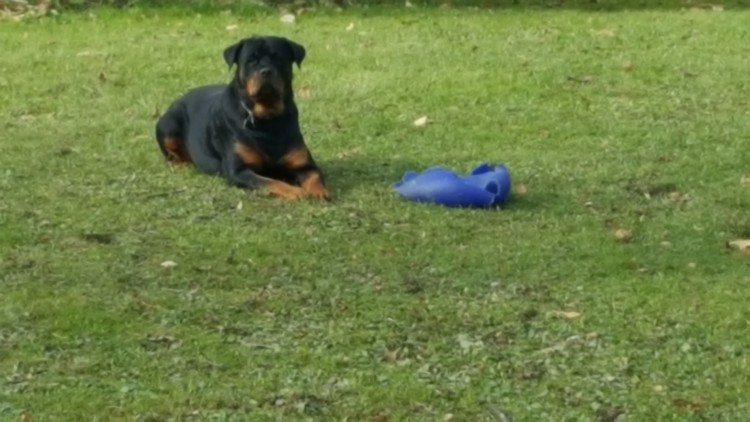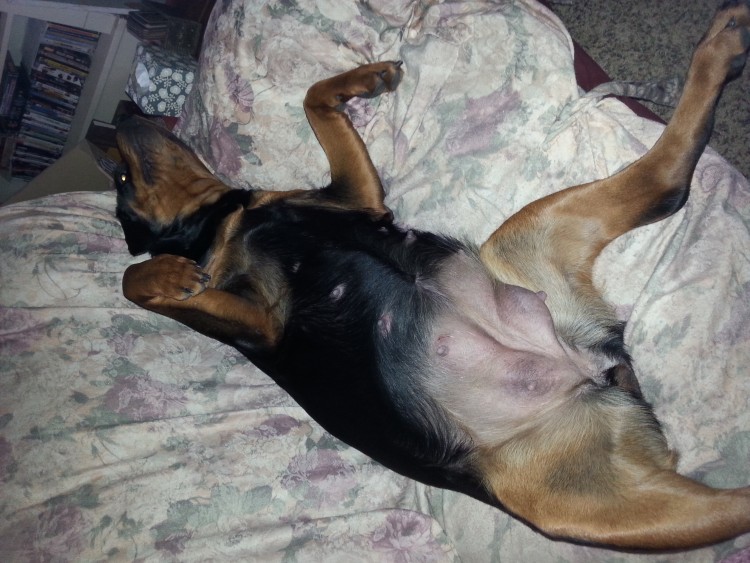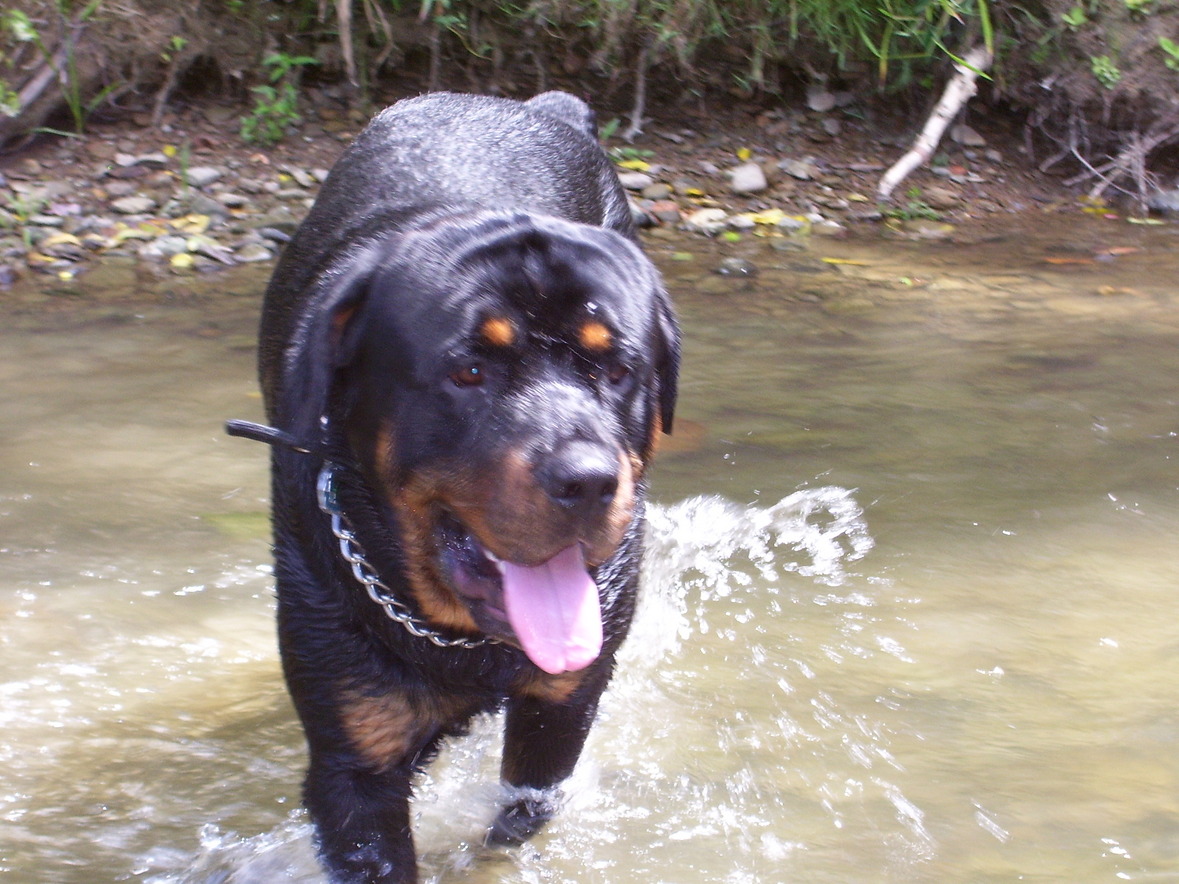 Today is Feb 26th and still no puppies she is about to bust we have been applying hot compresses to her breasts. and cabbage to keep the mastitis down. see pics below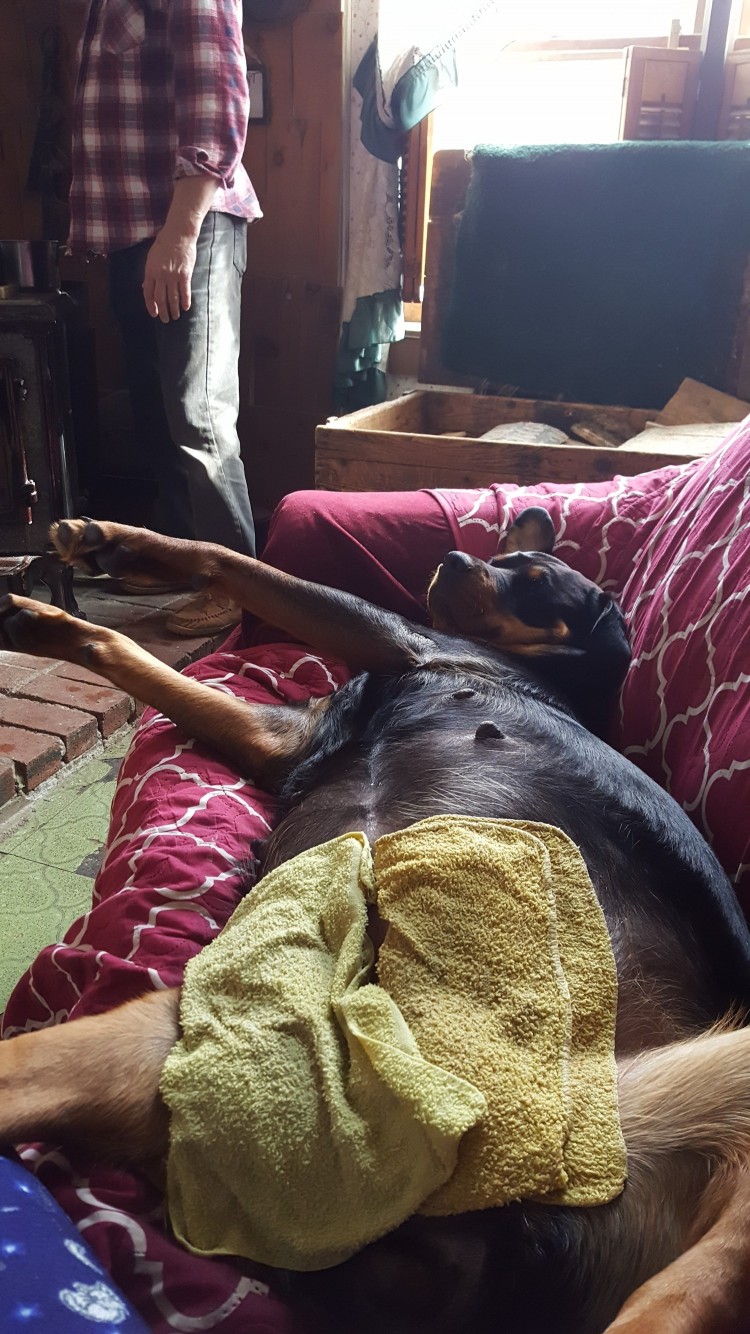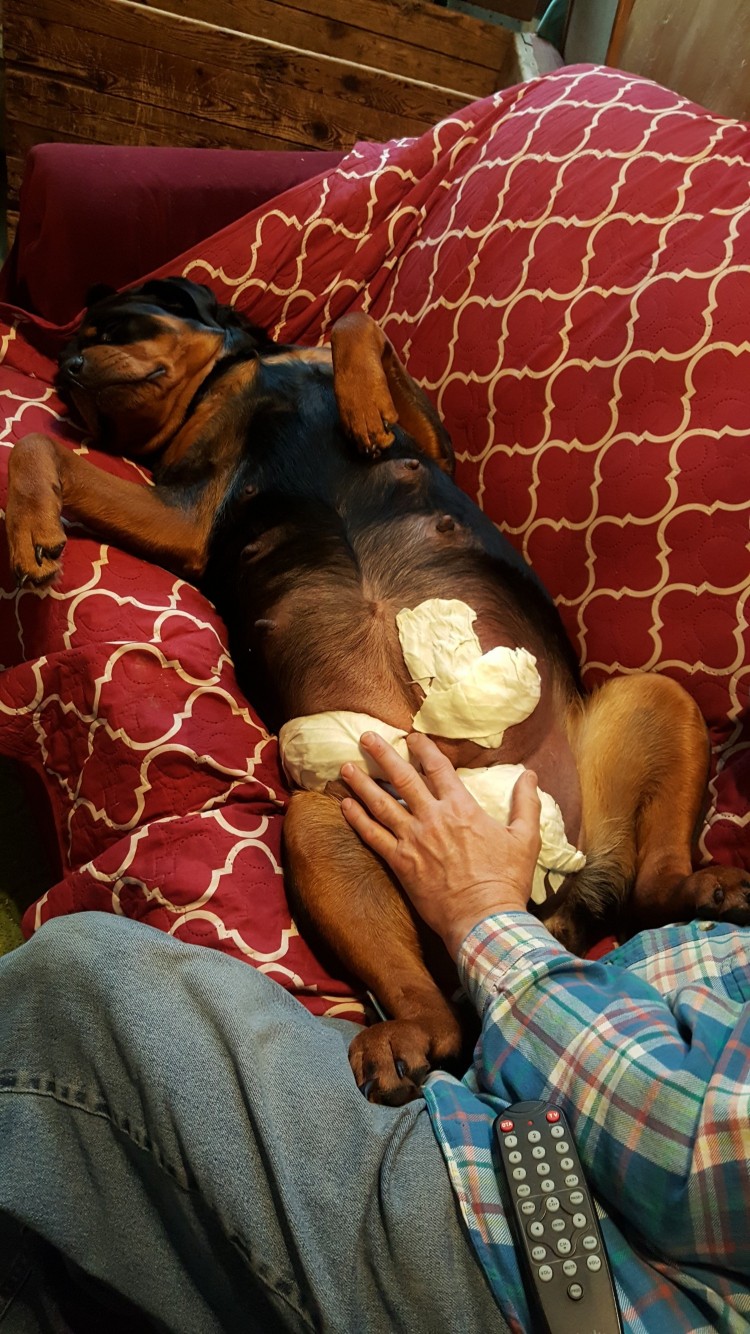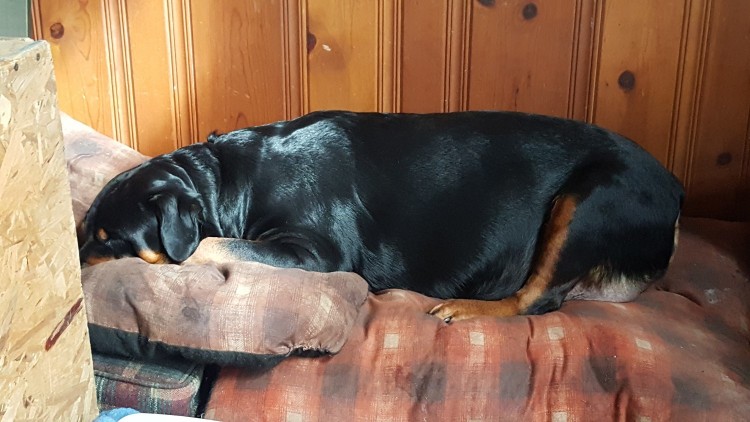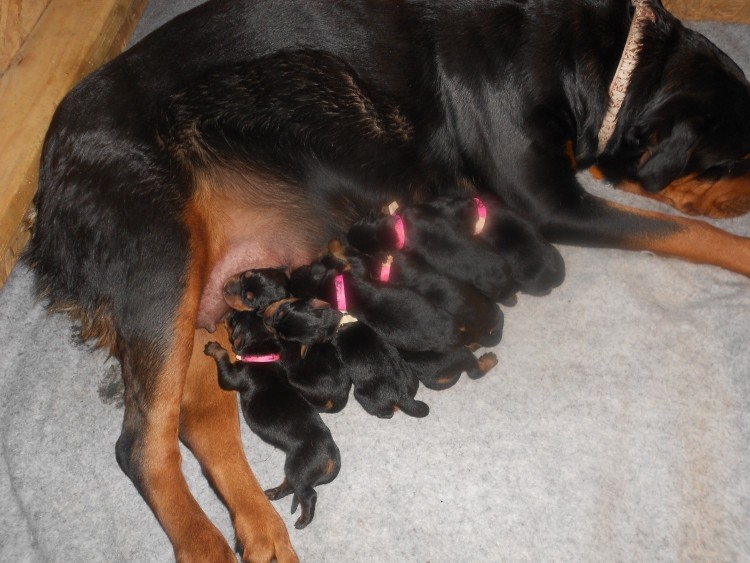 Babies arrived starting at 2 pm Tues. morning the 27th She was delivering pups untill 8:30 am then 2 more born 12 hours later. She delivered 7 girls and 5 boys . We lost 2 of the boys thats hard to see. Momma is finally resting as babies feed.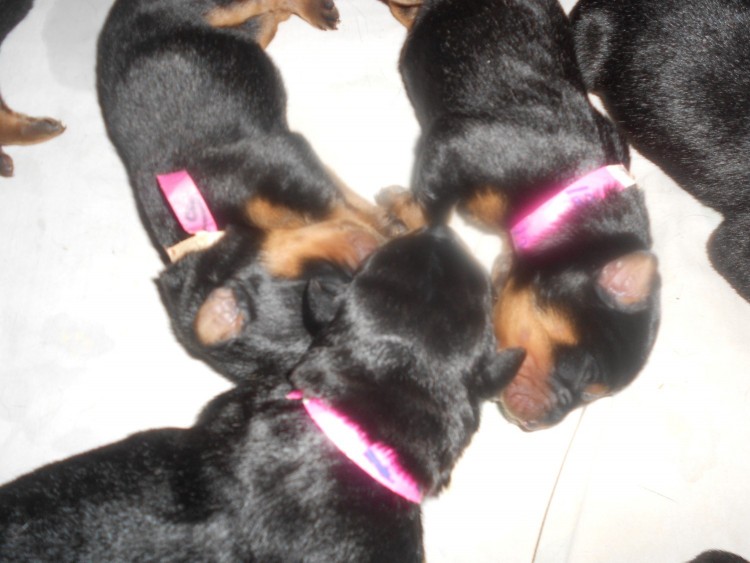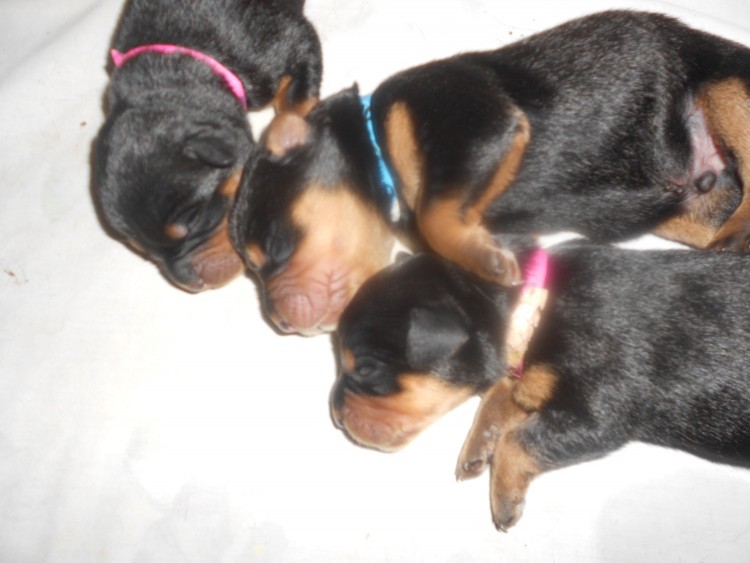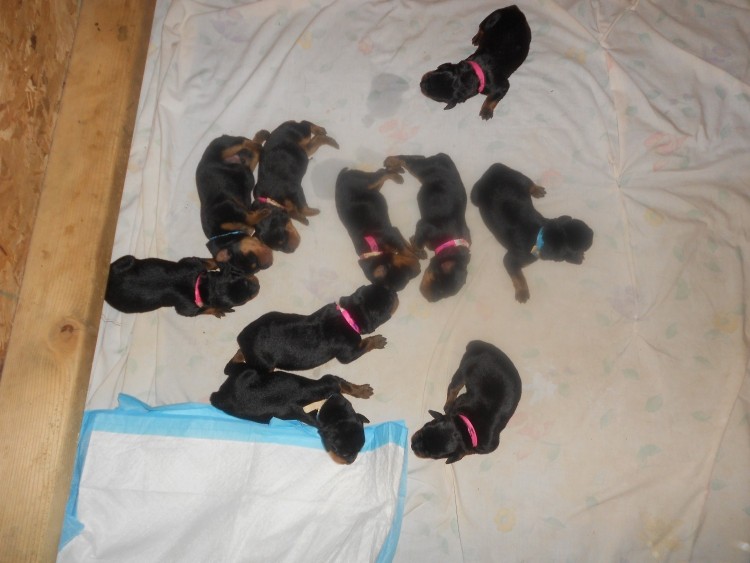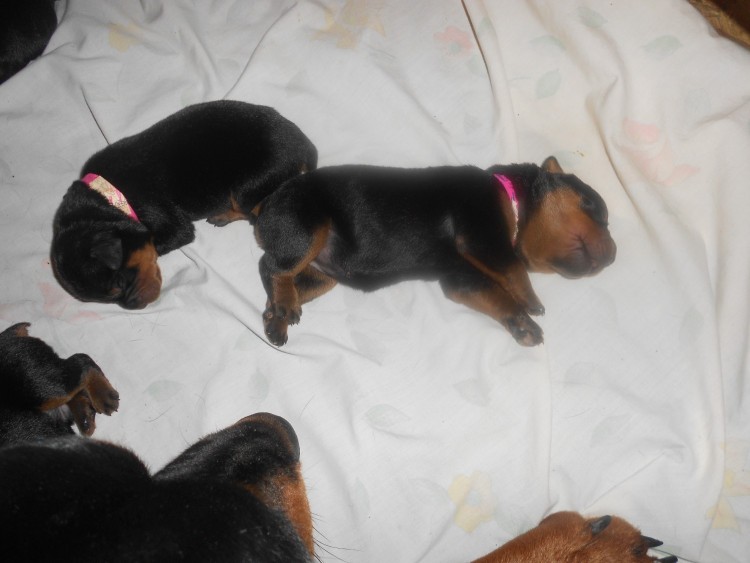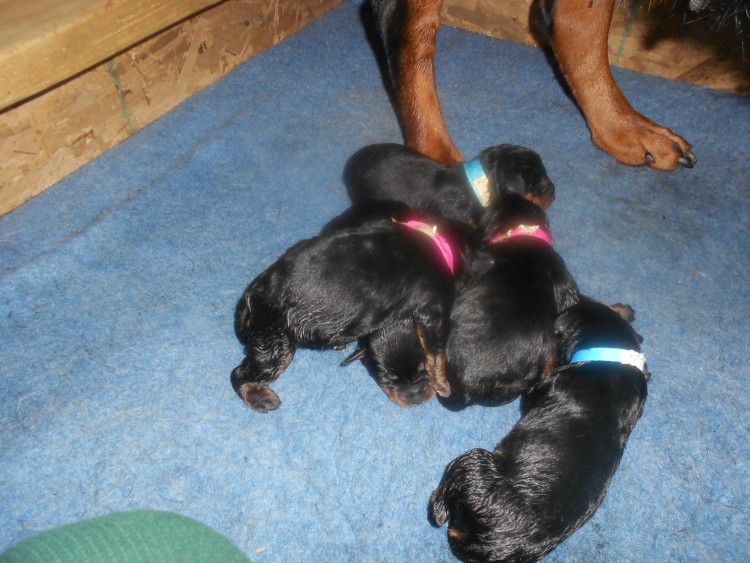 Momma so ready just resting 2 26 2018
Babies had tails cropped today and dew claws removed.2 28 2018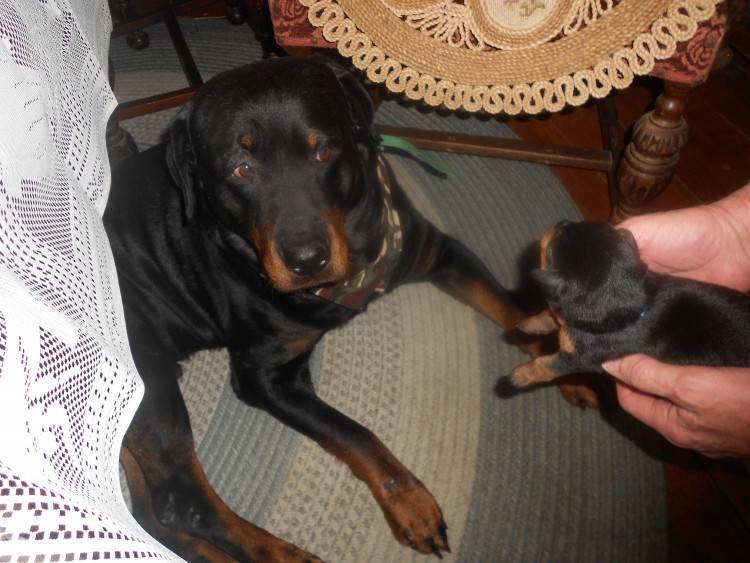 Boomer looking at one of his sons He looks like.... What not another rotti !!!!!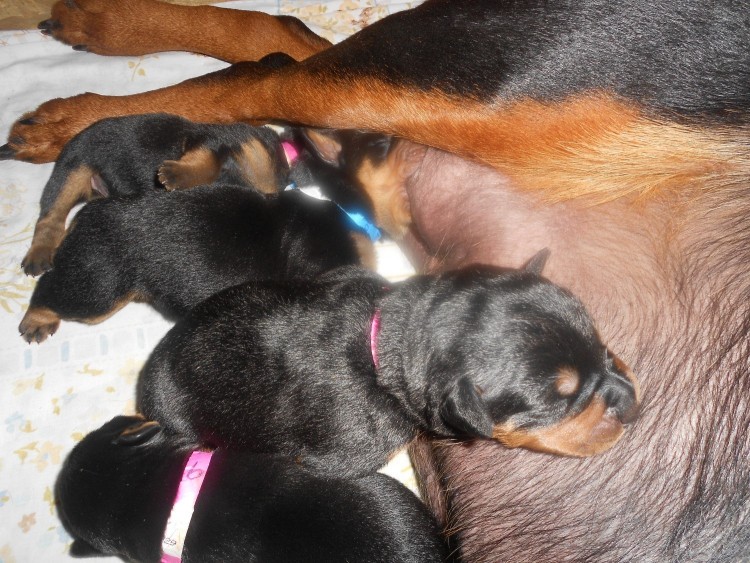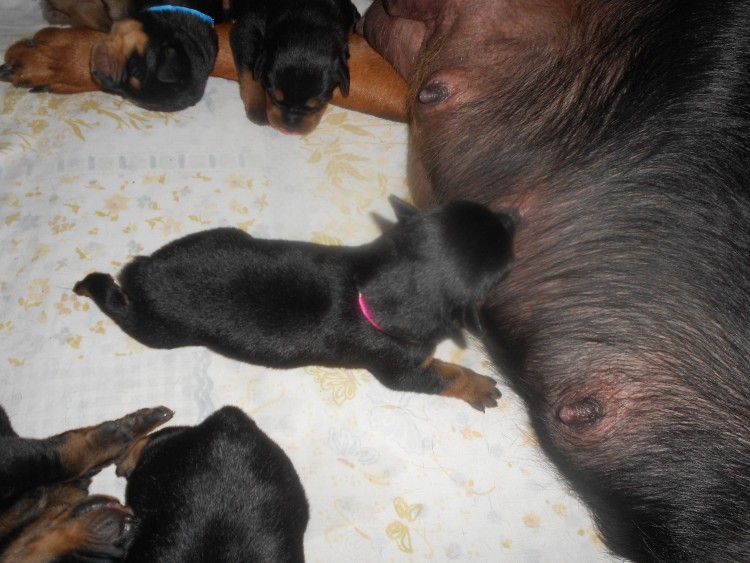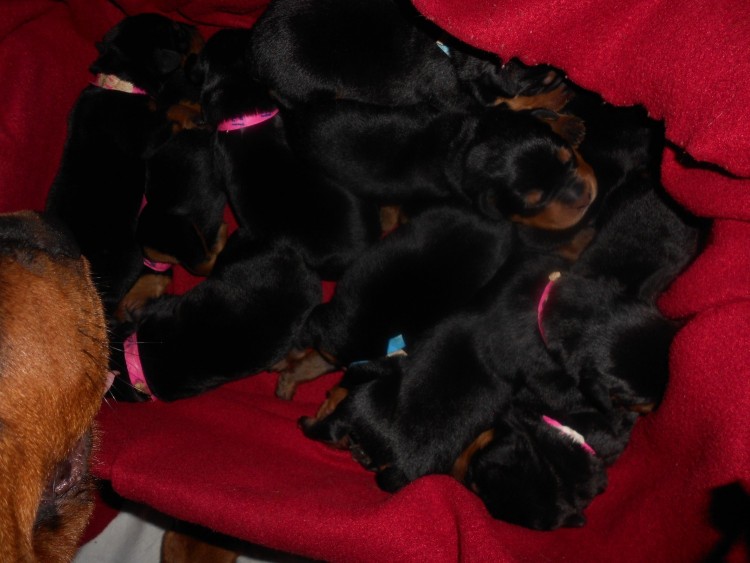 Box full of 3 day old Rotti"s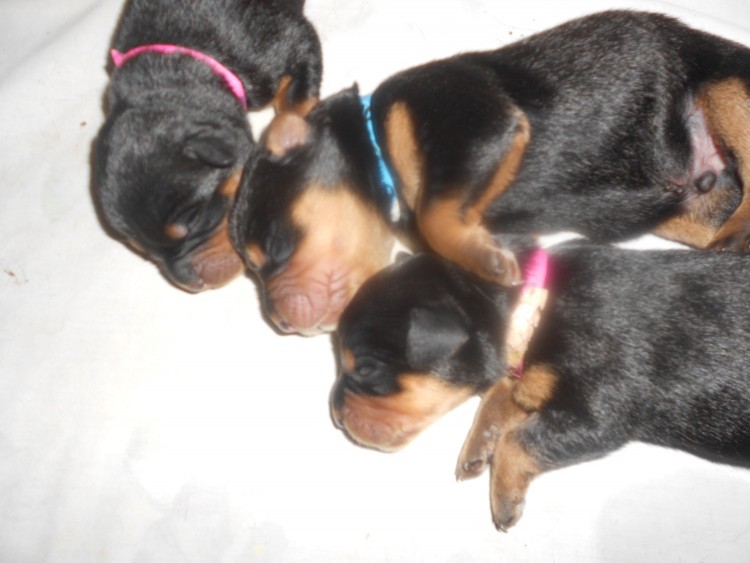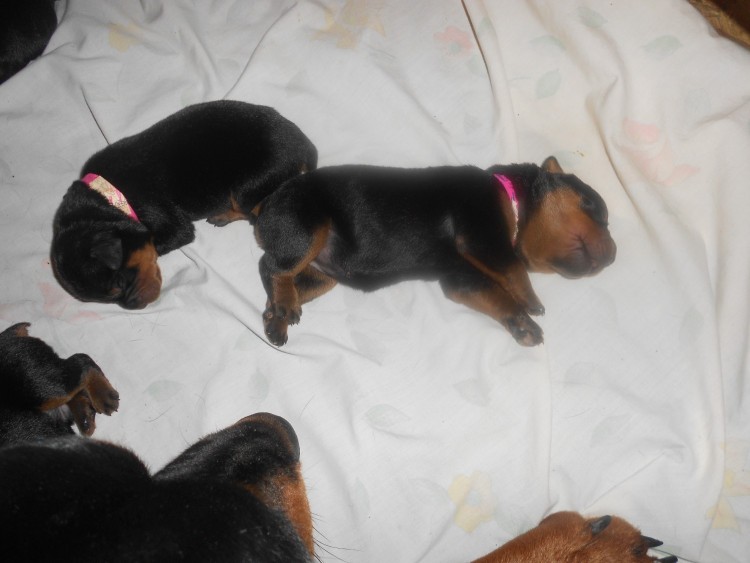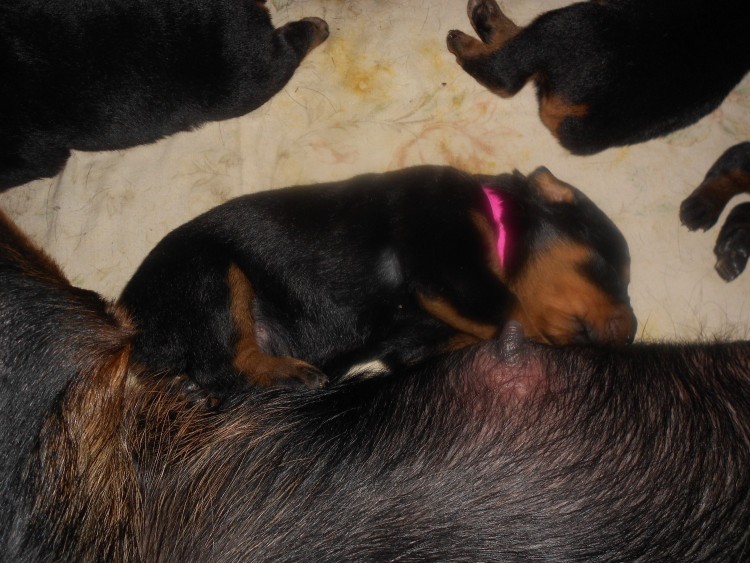 Pup getting nails cut so she don't scratch momma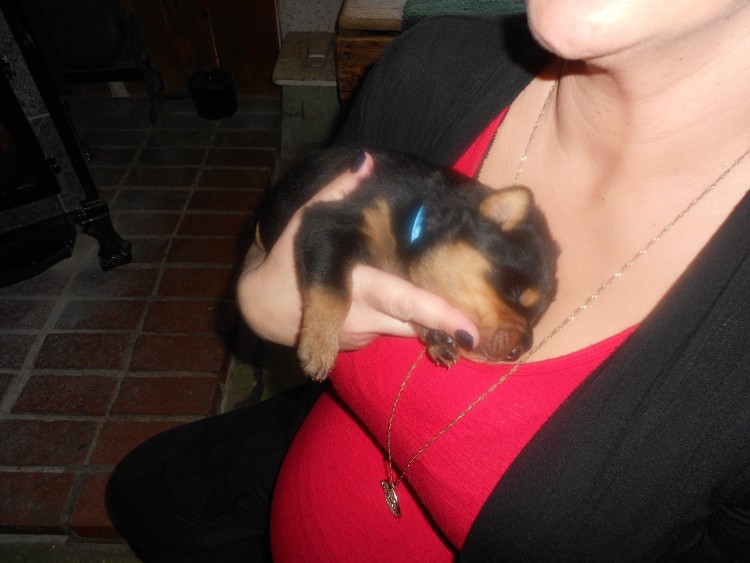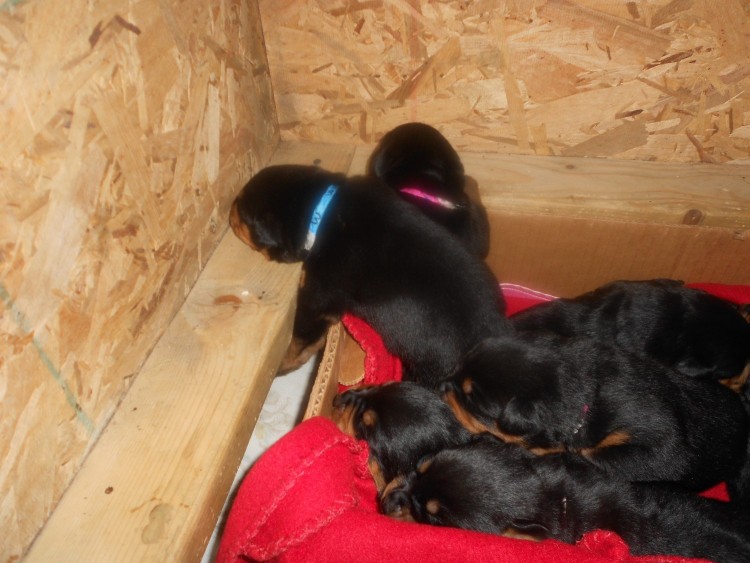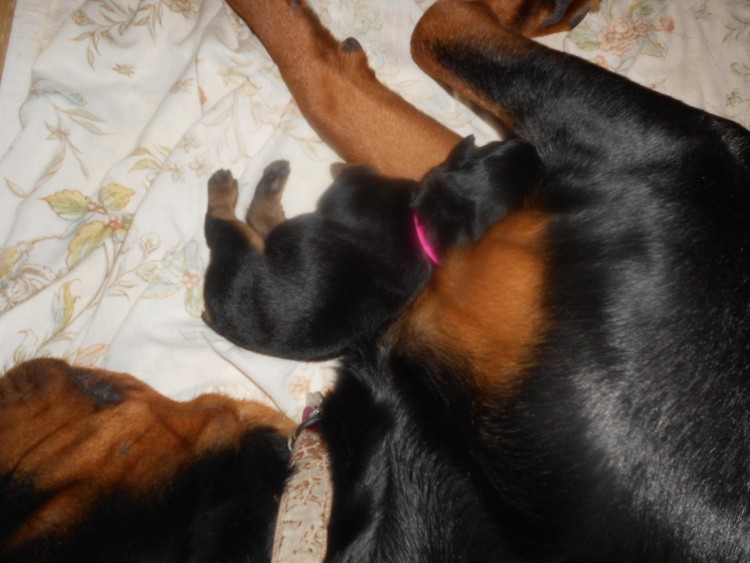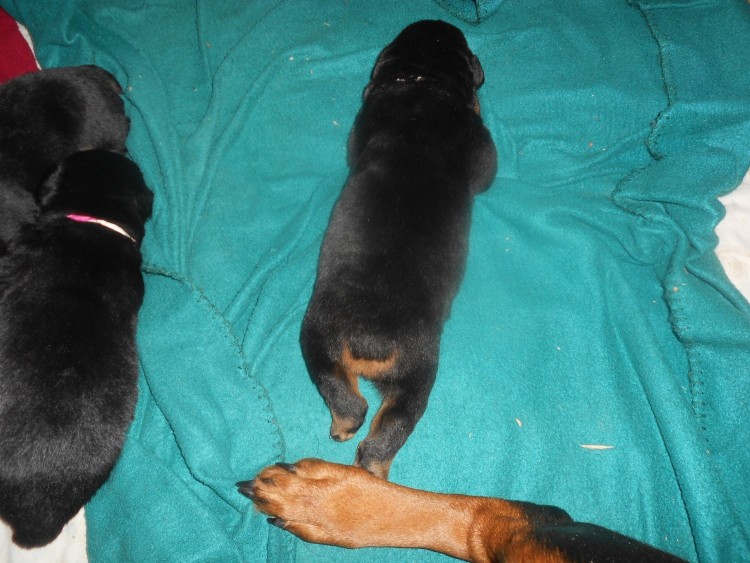 Puppies growing 2 weeks old today eyes are starting to open and slightly walking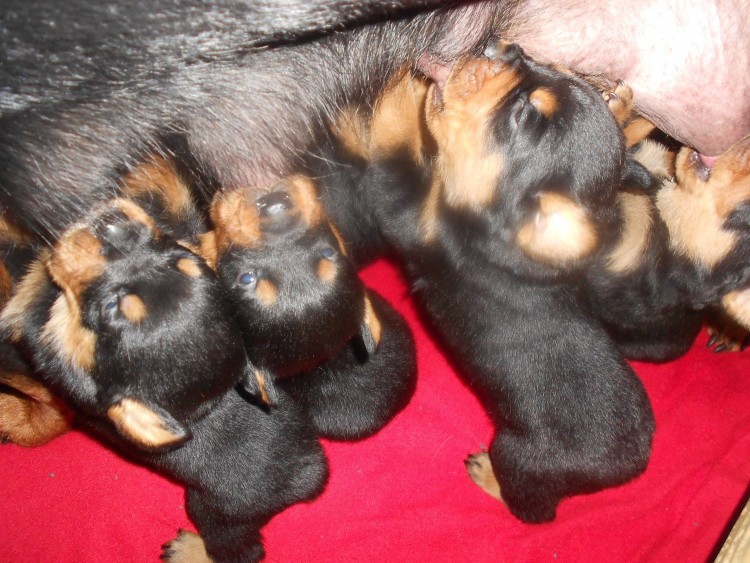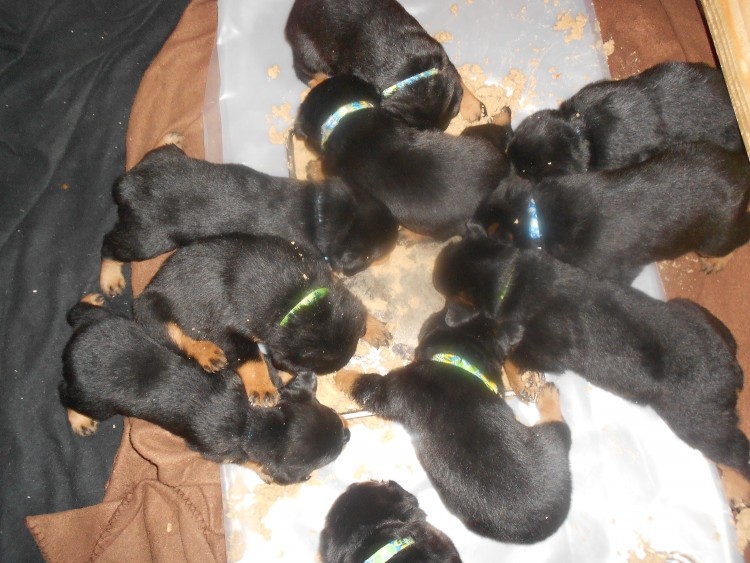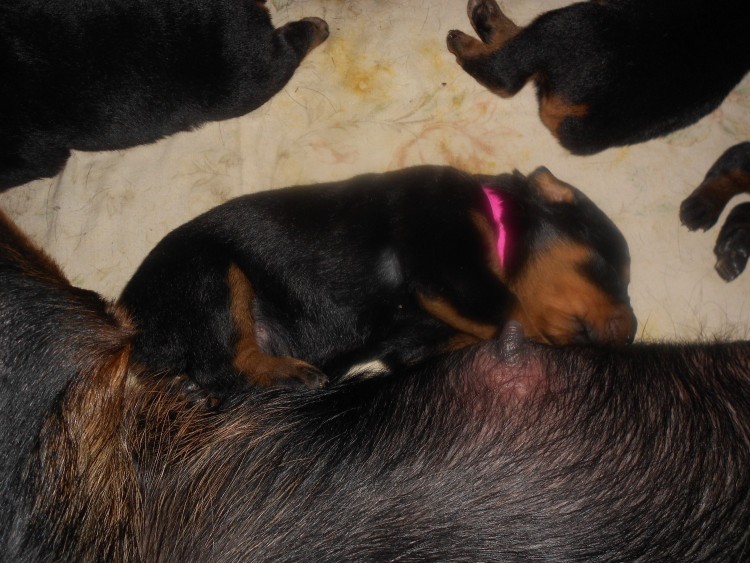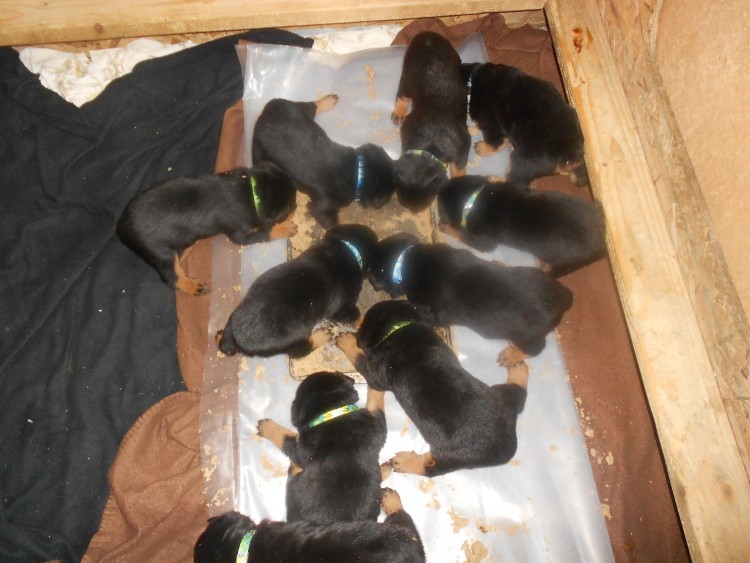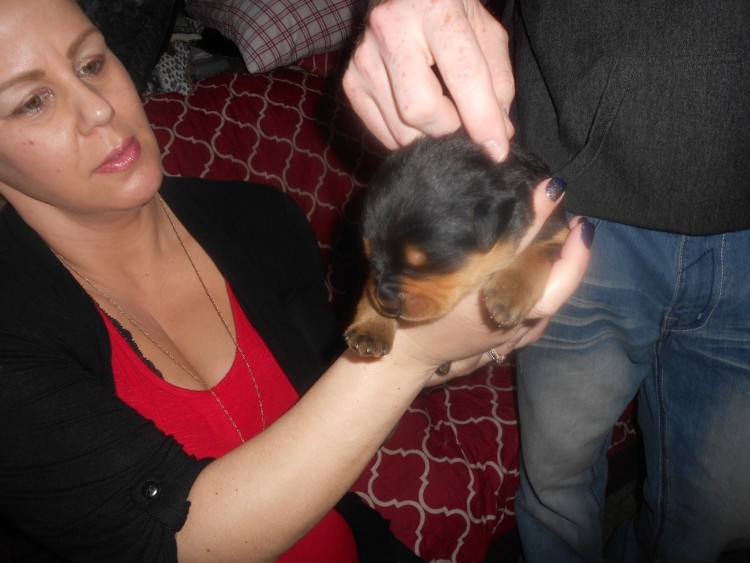 3-24-18 had their first puppy meal