Tondrin & Teesha ( look Mom we are posing)
Teesha & Tondrin love the snow
You can see we love our Rotti clan. We love to share our puppies with the right homes. When we have another litter I will let everyone know,
Teesha has had 2 litters her first litter she had 9 puppies and her 2nd litter she had 16 puppies. all were placed in good homes and we kept Wee-man as we spent alot of time keeping him alive he is very special to our family. We now have 4 Rotti's ... Teesha, Tondrin, Bella (baby girl) from the last litter and now Wee-Man from this litter.



We are not a puppy mill..

Our puppies are born indoors and they are socialized the minute they are born as we handle them right away and so do our grandchildren help with the births. We raise them because we love them . We don't believe that a female should go without having at least one litter and experience being a mom. This is a beautiful breed of dog and they have been given a bad wrap as being mean dogs. I tell people to come to my house to meet my pack and they will see that they are lovable dogs and not aggressive like people say they are. They are great with children and make great pets. We mainly breed because we want to get them out to families and let the Rotti start getting a GREAT name for their breed. We are going to carry on the bloodline of Teesha & Tondrin by having puppies from Bella and Tondrin & Weeman will studd's for female rotti's we feel have the same temperment and coloring that Teesha & Tondrin have. OUR ROTTI'S MAKE WONDERFUL ADDITIONS TO YOUR HOME.... We get spoiled we are not outside dogs we are part of the family and we look for families that feel the same as we do. WE ARE NOT JUST A DOG !!!! WE ARE A MEMBER OF YOUR PACK.......Call us 440-544-1001
Some of our Puppy owners from 2010 litter
Brother & Sister ( Bella & _____
Bella 2009 litter brother 2010 litter
Some puppies need extra milk
Some pups need some extra care
Teesha looks as sisters meet after a few months
seperated 2009 litter
Our Grandaughter Kimber from The Rotti clan had a litter of pups on Dec. 13th 2020. They will be ready to place into their new homes around Feb 13th.If interested give us a call....
If you have questions please email me.. DO NOT LEAVE comments in the Guestbook I have no way of getting back to you does not show your email address at caroljby@gmail.com
​Thanks look forward to talking with you. Carol
Teesha Passed on April 22, 2014 she was a Momma's girl
click on sign Guestbook to open to type.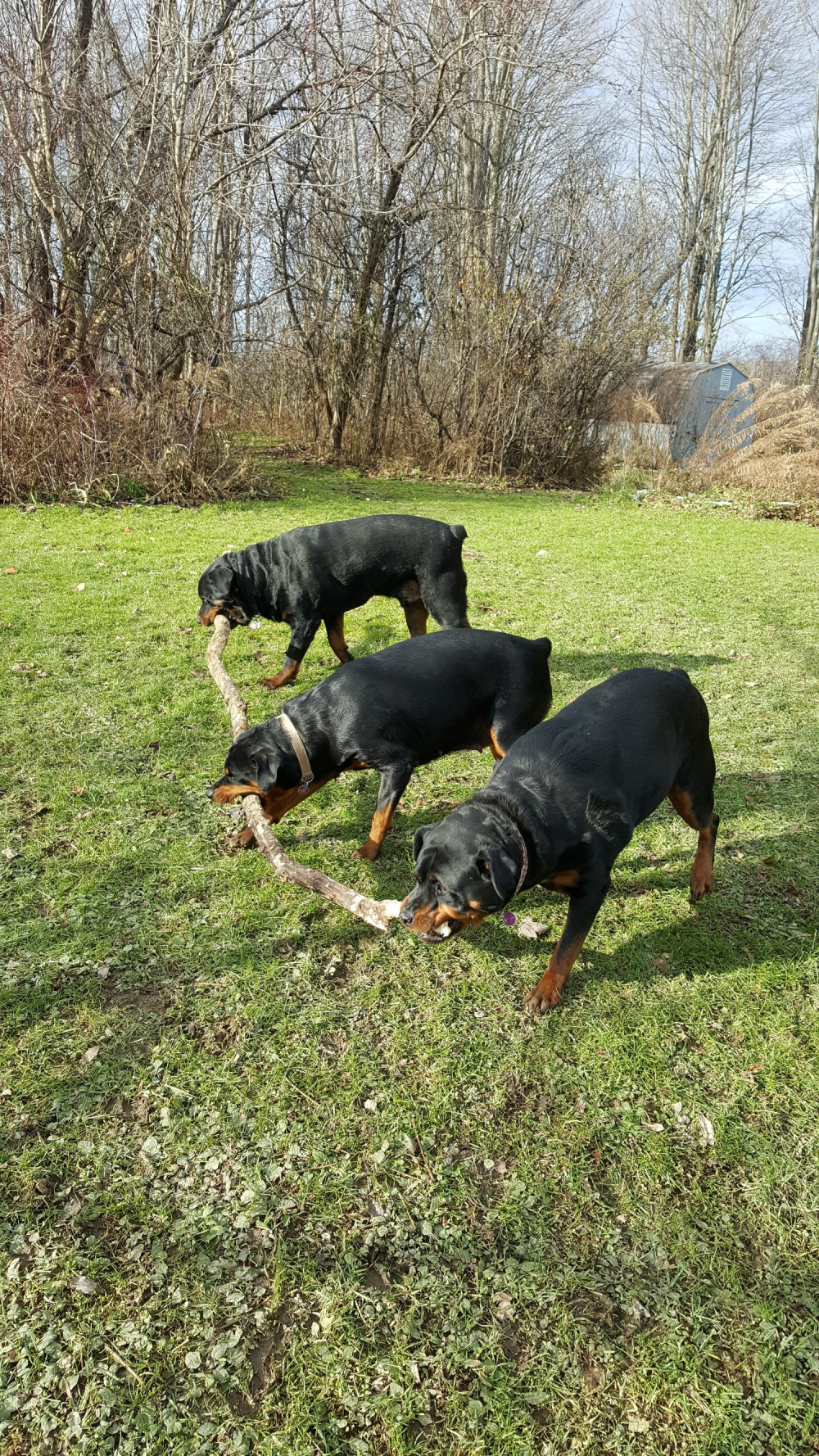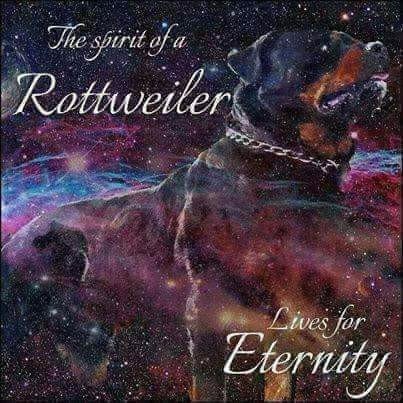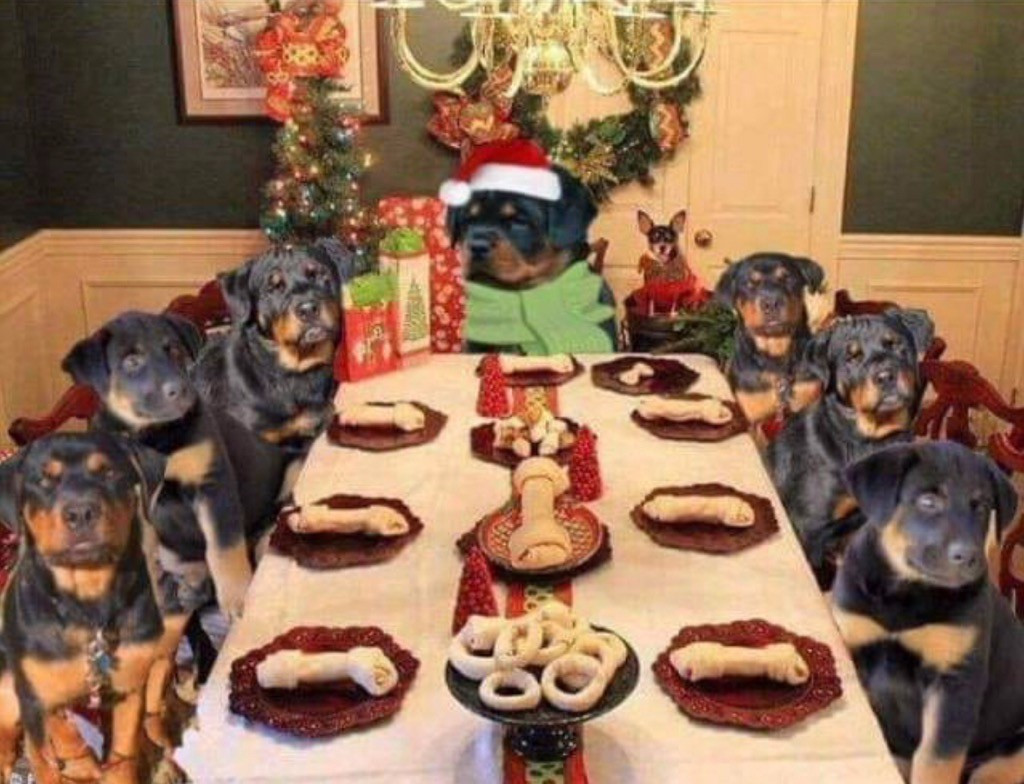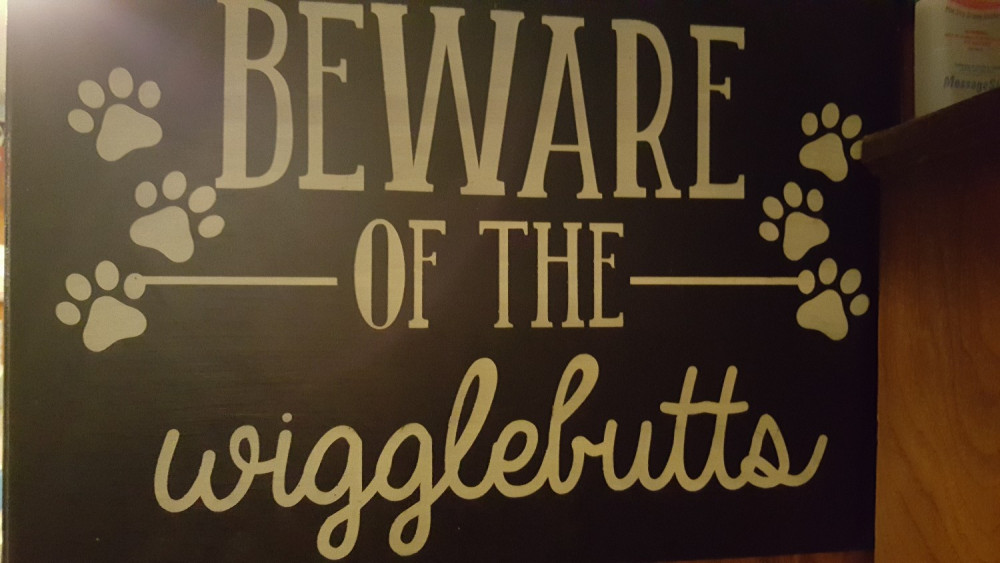 Momma Kimber with her pups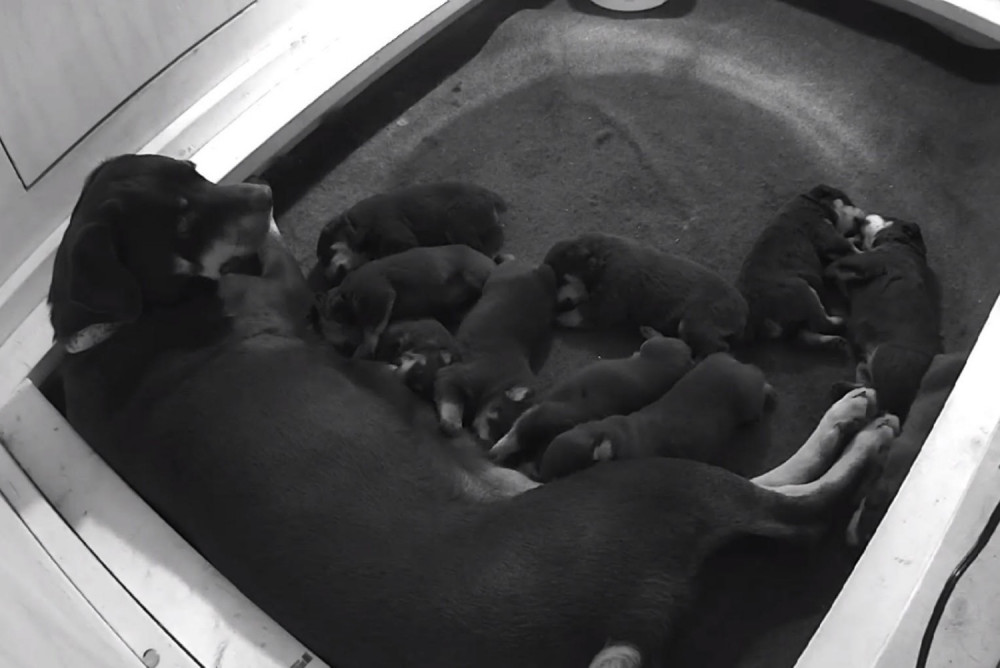 Momma with pups 2 weeks old
VISIT KIMBER AND AMMO ON LEFT TO SEE MORE PICTURES